Student Loan Debt Relief Plan
Just announced: New one-time student loan cancellation to be granted based on income for loans held by the Department of Education. Click below to find out more information and updates.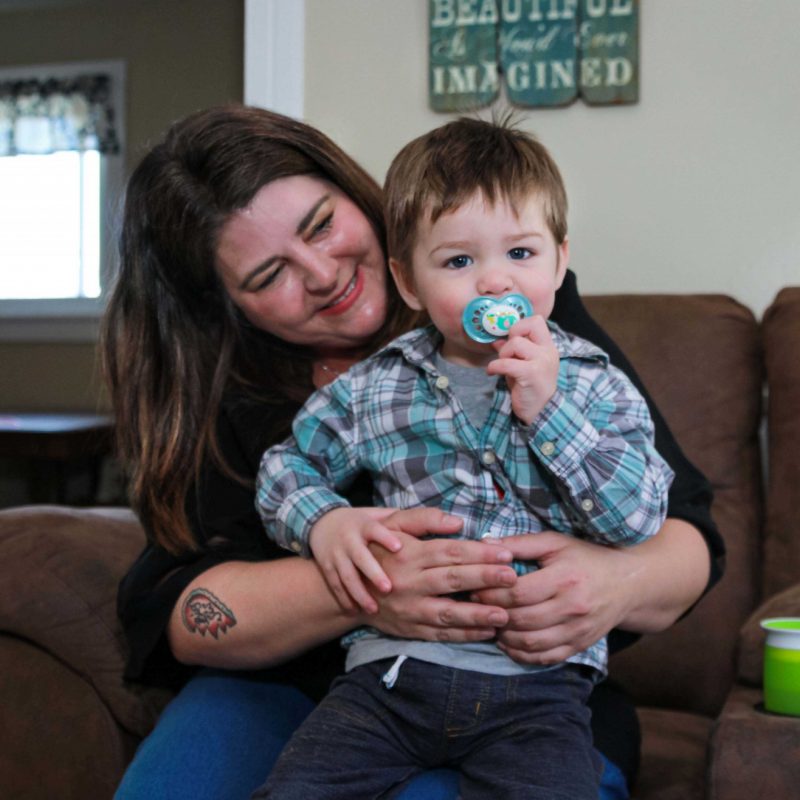 Important Advocacy Initiative
American Rescue Plan Act: 30% Plus
The American Rescue Plan Act provides us with a historic moment to address inequities and build a thriving Eastern Connecticut.
President's Message
From Maryam Elahi
We live in extraordinary times! In March 2020, at the outset of the pandemic, we reached out to you. Despite the onset of uncertainty, we pledged that we would do our best to support members of our community most likely to suffer from the impact of COVID-19 and called on you to join us.