You can rely on us to help you serve the philanthropic interests of your clients.
How We Can Help You
We strive to be a valuable resource for financial planners, accountants, attorneys, investment managers, trust officers and other professional advisors who have clients that live in – or care about – Eastern Connecticut.
We currently partner with professional advisors – and the Estate and Tax Planning Council of Eastern Connecticut – who serve clients with a personal interest in improving life in New London, Windham and Tolland Counties.
More than half of the charitable funds established with us over the years have come as the result of bequests or planned gifts guided by the expertise of professional advisors.
The Community Foundation of Eastern Connecticut is a highly regarded, widely supported public charity that serves as the hub for meaningful philanthropy for 42 communities along the eastern half of our state. Read more about Our Work and Our Communities
We manage over 600 charitable funds totaling over $100 million in assets on behalf of hundreds of area donors.
We maintain the highest philanthropic standards for financial integrity and accountability. Read more about Our Financial Accountability
We provide the security of working with a reputable, established, expert institution.
Your Expert Resource on Philanthropy

With more than three decades of experience and expertise, we have proven to be a valued resource for professional advisors when it comes to developing strategic philanthropic plans that fit their clients' needs and charitable interests. We help professional advisors:
We have great respect for the advisor-client relationship and are willing to provide assistance with as little or as much visibility as you prefer.
By providing your clients with strategic philanthropic choices, you give them the chance to experience the joy of giving during their lifetimes, as well as the satisfaction of knowing the impact of their generosity will be felt long after they are gone.
We would welcome the opportunity to partner with you.
Our door is always open!
Whether you are new to philanthropy or looking to do more through your giving, we can help you have a meaningful impact on the issues and communities that you care about. Feel free to contact us for a confidential conversation.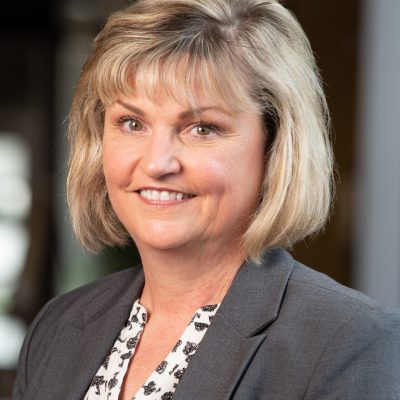 Contact Lauren C. Parda, Director of Development