Join us in building a thriving, healthy, sustainable Eastern Connecticut!
Many of us who live in Eastern Connecticut have deep connections to its people and places. Perhaps you first came to the region seeking an education, a career, or an opportunity to serve your country. You may have been born here and have a family history in this corner of New England. No matter the individual circumstances, it is only natural to want to give back to the community that you call home.
The Community Foundation of Eastern Connecticut stands ready to help you do that. We provide philanthropic guidance and can help you to learn more about the causes you care about.

Most important, we listen. To you, to our nonprofit partners and to what's happening in our region. As one of the region's largest permanent sources of grant funding, we also offer common meeting ground and leadership on important issues. In 2022, we reframed our strategic planning process and put forth six priority areas - to put attention and resources on: early childhood care and education; youth development and empowerment; access to affordable, safe, and inclusive housing; access to high quality and affordable health care; women's and girls' empowerment; and environmental resilience. If your interests align with these broad areas, we offer additional opportunities to join others with similar interests to learn and give together for greater impact.

We welcome the opportunity to work with you on putting your philanthropy into action for the good of Eastern Connecticut and beyond!

In short:
We serve as the hub for meaningful philanthropy for 42 communities in New London, Windham and Tolland Counties.
We help generous individuals, families and organizations – and their professional advisors - establish personally meaningful charitable funds that make a lasting impact on the issues and communities of greatest interest to them.
We steward over 600 charitable funds for area donors, totaling over $100 million in assets under management.
We have awarded more than $90 million in grants and scholarships on behalf of area donors since we were founded in 1983.
We help nonprofit organizations build their capacity to deliver on their important missions.
Learn more about why donors choose us!
Our door is always open!
Whether you are new to philanthropy or looking to do more through your giving, we can help you have a meaningful impact on the issues and communities that you care about. Feel free to contact us for a confidential conversation.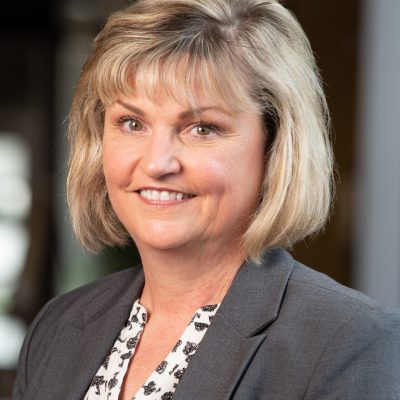 Contact Lauren C. Parda, Director of Development