We are committed to involving even more donors in our efforts to improve the health and well-being of Eastern Connecticut residents.
We are able to accept a wide variety of charitable gifts, from simple cash and credit card donations, to real estate, stocks and life insurance policies.
We stand ready to walk you through the choices and help identify the best options for you.
Your professional advisors can also help you determine which of your assets are best given to charity, as well as which fund type best meets your personal financial needs. Read more about Types of Funds
A list of the most common types of gifts we accept appears below. Clicking on the name of the gift type will provide you with a brief description. For the complete details on what we can accept, please see our Gift Acceptance Policy
Our door is always open!
Whether you are new to philanthropy or looking to do more through your giving, we can help you have a meaningful impact on the issues and communities that you care about. Feel free to contact us for a confidential conversation.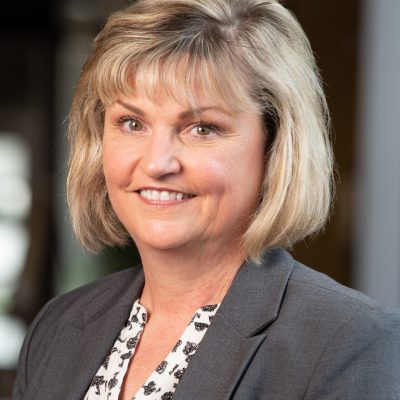 Contact Lauren C. Parda, Director of Development