We help donors ensure their gifts to the community keep on giving – forever.
Growing Your Fund
We are committed to ensuring your charitable fund grows annually through strategic investment and contributions from others who wish to support your charitable efforts. (Read more about Our Investment Strategies here.) You are also welcome to add to your fund – or, indeed contribute to any fund under our stewardship – at any time.
Every year, we will provide you with a Fund Statement that enables you to track your fund growth and other activity.
Our door is always open!
Whether you are new to philanthropy or looking to do more through your giving, we can help you have a meaningful impact on the issues and communities that you care about. Feel free to contact us for a confidential conversation.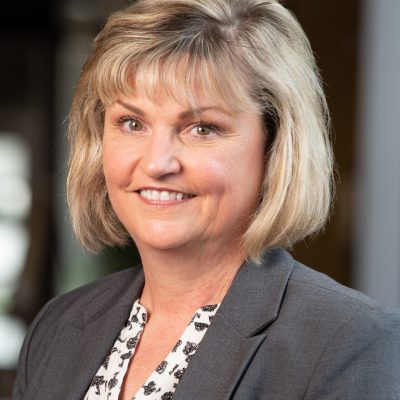 Contact Lauren C. Parda, Director of Development