The Community Foundation of Eastern Connecticut serves more communities than any other community foundation in Connecticut – covering more than one-third of the entire state.
Introduction to Estate and Gift Taxes, Internal Revenue Service
Wealth in Families by Charles Collier

Values-Based Estate Planning by Scott Fithian

How to Say it to Seniors by David Solie

Inspired Philanthropy: Your Step by Step Guide to Creating a Giving Plan by Tracy Gary

The Giving Family: Raising our Children to Help Others by Susan Crites Price

The Millionaire Next Door by Thomas Stanley and William Danko

Giving: Philanthropy for Everyone: Practical Answers from America's Foremost Charitable Planning Authorities by Robert Esperti, Renno Peterson & Eden Rose Brown

The Soul of Money by Lynn Twist

Money and the Meaning of Life by Jacob Neeleman
Links of Interest
You are welcome to peruse these links to other organizations' websites that provide additional information.
Our door is always open!
Whether you are new to philanthropy or looking to do more through your giving, we can help you have a meaningful impact on the issues and communities that you care about. Feel free to contact us for a confidential conversation.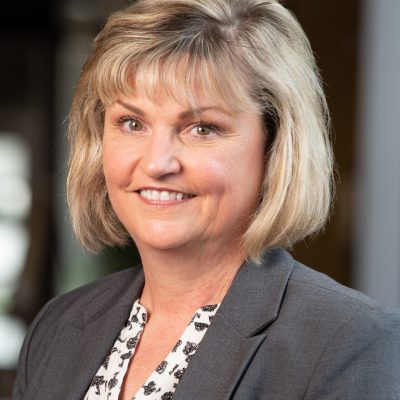 Contact Lauren C. Parda, Director of Development