We can help your clients make meaningful charitable contributions that have an enduring impact on the issues and nonprofits of interest to them.
Powerful Giving Options
We help interested donors – and the professional advisors who represent them – make personally meaningful charitable contributions that make a lasting impact on the issues and communities of greatest interest to them.
We work with individuals and families – and professional advisors – to bring about enduring improvements and change.
We manage over 600 charitable funds totaling over $100 million in assets.
Read more about Why Donors Choose Us and questions we recommend all donors consider before they Start a Fund
Ways To Give
There are several ways your clients can make a charitable contribution through our foundation. They include:
We have great respect for the advisor-client relationship and are willing to provide assistance with as little or as much visibility as you prefer.


Our door is always open!
Whether you are new to philanthropy or looking to do more through your giving, we can help you have a meaningful impact on the issues and communities that you care about. Feel free to contact us for a confidential conversation.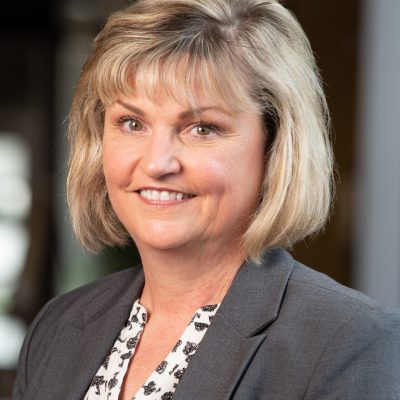 Contact Lauren C. Parda, Director of Development