Your Community Foundation is a hub for meaningful philanthropy in Eastern Connecticut. We warmly welcome your partnership in achieving greater equity for all so that everyone in our region thrives!
Looking for inspiration for ways to partner with your Community Foundation?

You can contribute online to any of our charitable funds safely and securely. Your gift is tax-deductible to the fullest extent of the law and you will receive an acknowledgement electronically for your tax records.
Our online giving page allows you to make a donation to the Community Foundation's priority funds and/or your own or another specific named fund.
A gift to the Brighter Futures Fund advances equitable outcomes to improve the lives of children and youth in Eastern Connecticut to create a better future for the next generation. Read more about this Fund.
A gift to the Fund for Racial Justice advances racial equity, support racial justice organizing and advocacy and allocates flexible resources to organizations and movements led by people of color in Eastern Connecticut. Read more about this Fund.
A gift to the Neighbors for Neighbors Fund supports the work of our nonprofits in meeting the basic needs of residents of Eastern Connecticut – especially our most vulnerable populations – by responding to immediate and longer term needs.
A gift to the President's Discretionary Fund enables the Foundation to step up when leadership is needed and to get behind innovative projects as they arise.
A gift to our Women & Girls Funds empowers women and girls wherever you choose in Eastern Connecticut and promotes equity, access, and fair treatment for all. With recent decisions by the Supreme Court that have undermined women's rights, our Women & Girls Funds could use your support now more than ever!
You may wish to give to one of the other funds listed above, or consider creating your own fund or a legacy plan at the Community Foundation.

The Community Foundation makes it easier than ever for you to support the causes you care about.
We welcome all forms of donation payments:
Through our secure online donation page.
By check (payable to CFECT with any specific fund in the memo) mailed to:
Community Foundation of Eastern CT
68 Federal Street
New London, CT 06320
Through an electronic transfer of securities click here for instructions.
Through electronic transfer of funds directly to our bank account (ACH payment), using the following information:
Receiving Bank: Bankers Bank
Glastonbury, CT 06033
Bank ABA: 011110617
Beneficiary Information/Name: Chelsea Groton Bank
Beneficiary A/C#: 1010
For Further Credit: Community Foundation of Eastern CT
A/C #1114365489
If you have any questions about stock transfers or electronic transfers of funds, please contact Chief Financial Officer Janet Grant at janet@cfect.org

Recommended browsers for our website are Chrome or Firefox.
Our door is always open!
Whether you are new to philanthropy or looking to do more through your giving, we can help you have a meaningful impact on the issues and communities that you care about. Feel free to contact us for a confidential conversation.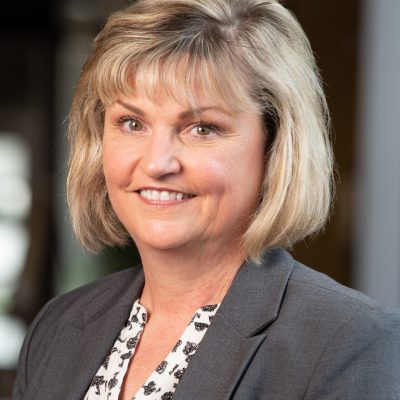 Contact Lauren C. Parda, Director of Development