One of our top priorities is helping donors establish personally meaningful scholarship funds that create opportunities for all students to obtain a good education and a rewarding career.
The Community Foundation's work is focused on addressing inequities in our region. Education is a powerful equalizer. We are deeply committed to empowering youth, and scholarships are a critical tool towards achieving this goal.

- Maryam Elahi, Community Foundation President and CEO
Opening Doors to Educational Opportunities
The Community Foundation of Eastern Connecticut has been managing scholarship funds since it was founded in 1983. Together with many generous donors, we have helped thousands of students pursue postsecondary education, many of whom are from low- to middle-income families and are the first in their family to earn a degree. Today, we manage well over 100 scholarship funds with assets of approximately $18 million. When you establish a scholarship fund at the Foundation, you are investing in the future of local students who wish to further their education on the path to a bright, productive future. Before establishing a scholarship fund, read our Scholarship Fund Policy.

Each scholarship fund established is as unique as the donor who created it.
Each fund is named by the donor or donors who create it; each remains as a distinct and separate scholarship in the community; and each is wisely invested and managed to be able to award scholarships in perpetuity.
We promote the scholarships to students, families and schools, and we manage the application process, convene committees to choose the award recipients, and send the checks to the appropriate colleges and universities.
Rather than create their own fund, donors can choose to make a gift to our General Scholarship Fund or any one of our existing scholarship funds. Read more about how to Give to an Existing Fund
We offer a professional level of fiduciary management that ensures donors' charitable wishes are executed faithfully and philanthropic investments earn solid returns. Read more about Our Financial Accountability
We report regularly and transparently on all investments, returns, and scholarship recipients.
If you are interested in starting a scholarship fund, we would welcome the opportunity to work with you. For more information, contact Lauren C. Parda, Senior Development Officer, at 860.442.3572 or lauren@cfect.org.

Read more about Why Donors Choose Us
Our door is always open!
Whether you are new to philanthropy or looking to do more through your giving, we can help you have a meaningful impact on the issues and communities that you care about. Feel free to contact us for a confidential conversation.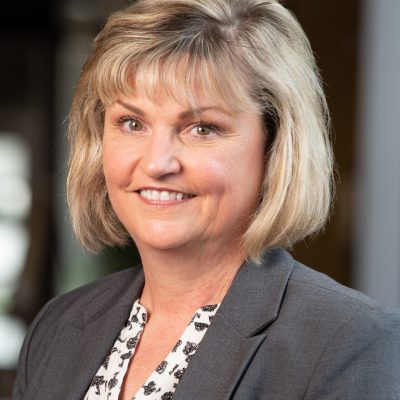 Contact Lauren C. Parda, Director of Development