Each charitable fund entrusted to our care is as unique as the donor who created it – a personal reflection of their charitable passions and financial abilities.
Choose the Fund To Use
If this is your first experience setting up a charitable fund, the array of choices available can at first seem a little daunting.
We stand ready to work with you to walk you through the choices and help identify the best options for you.
Your professional advisors are excellent resources to call upon when you're looking to determine which fund type best meets your needs.
The chart below can provide with a helpful starting point for your decision-making.
Our door is always open!
Whether you are new to philanthropy or looking to do more through your giving, we can help you have a meaningful impact on the issues and communities that you care about. Feel free to contact us for a confidential conversation.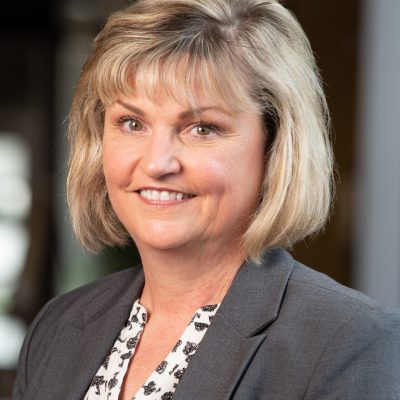 Contact Lauren C. Parda, Director of Development