NESS is an ocean adventure nonprofit that provides STEM-based education programs, using sailing, marine science and other water sports as teaching platforms.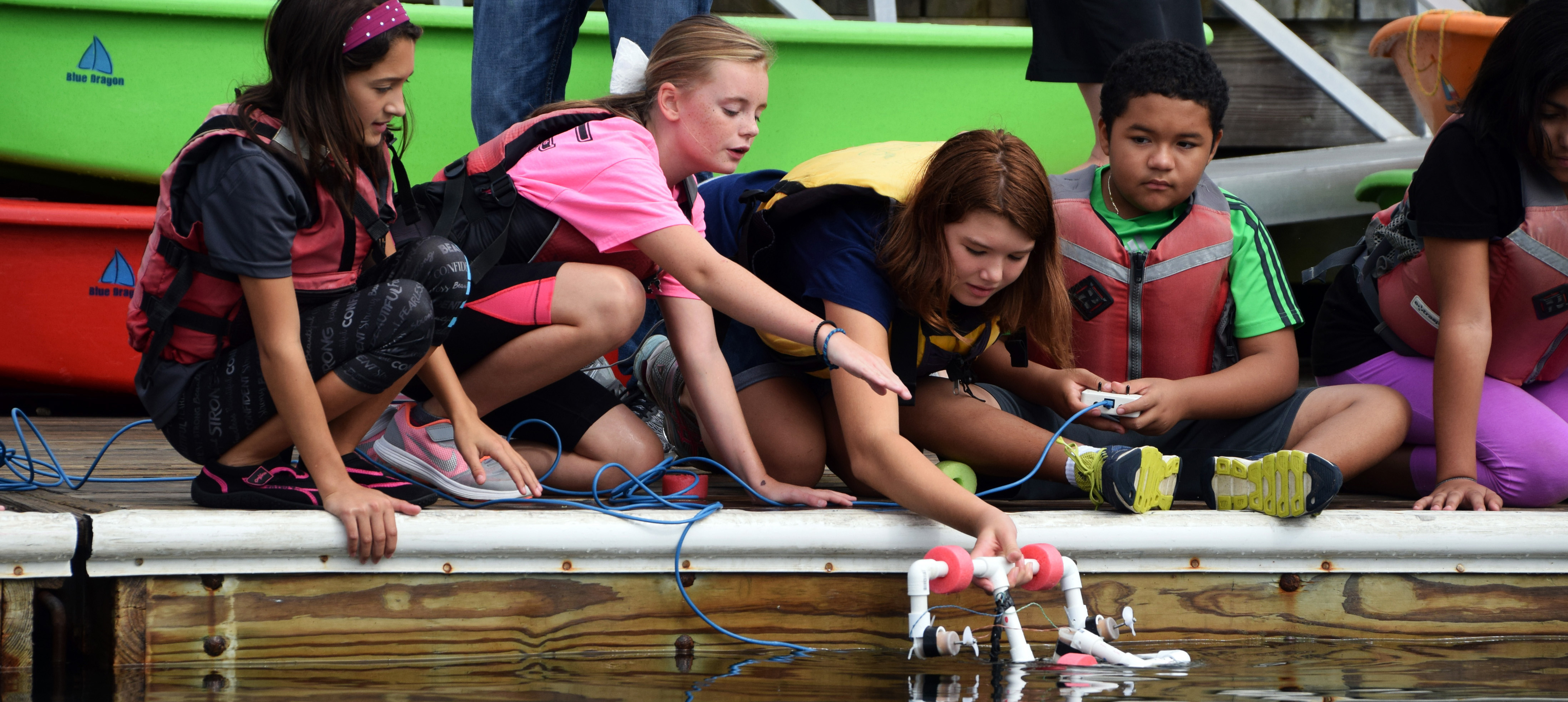 NESS engages students in experiential learning that builds confidence, teamwork, and leadership skills. Marine sciences, adventure sports, powerboating, and sailing are platforms for inquiry-based learning, personal discovery, teaching respect and responsibility for the sea, and creating connections with the community. NESS operates year-round with families, schools, and organizations to provide high-quality programs that blend an innovative curriculum with exciting ocean adventure activities.
NESS launched its New London Initiative in 2012, giving students the opportunity to access the water and gain the life skills necessary for future success and to become good stewards of their community and the environment.
Through the Community Foundation's 2018 grant awards, NESS was able to offer students from Norwich and New London the opportunity to participate in hands-on, ocean adventure science-based education programs that not only make direct connections between the classroom and the real world, but also help to develop valuable life skills such as confidence, leadership, perseverance, communication, and teamwork among the youth participants.
The Norwich Environmental Explorer Program enriches and supports the curriculum with hands-on STEAM (science, technology, engineering, arts and math) activities and exciting outdoor adventures. The New London Initiative is a 3-year grant that allows NESS to work with multiple public schools in the city of New London.
NESS founder and president Spike Lobdell says, "It is amazing to see how our students acquire skills like qualities of leadership in our classroom without walls."
It is amazing to see how our students acquire skills like qualities of leadership in our classroom without walls.

- Spike Lobdell, Founder, President & CEO, NESS