Supporting the environment, health and wellness, fair and affordable housing, and arts & culture.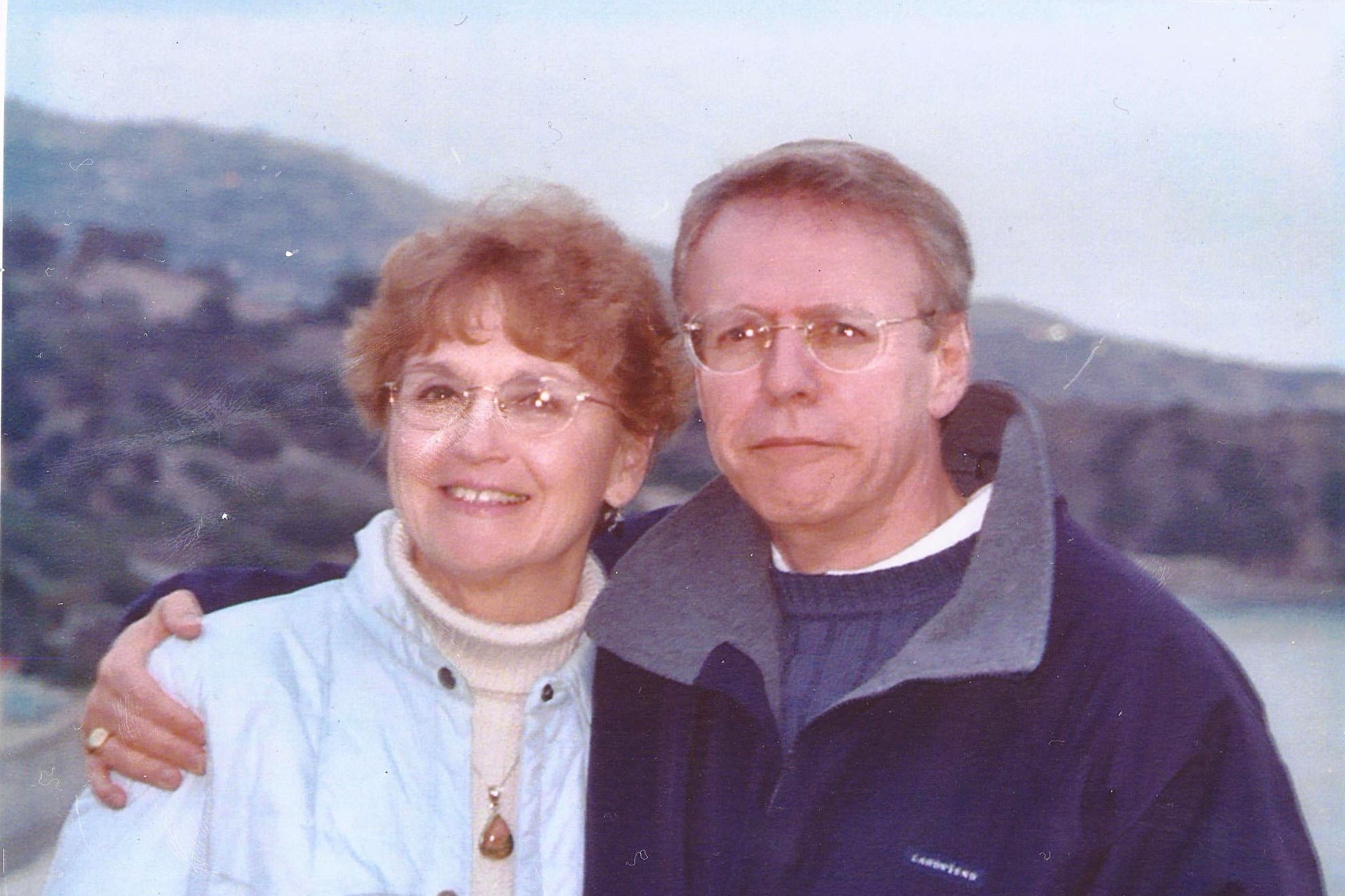 After they both retired, Art and Ceil Costa began searching for a way to give back to their community. For over a decade the Costas operated the New London Field of Greens Farmers' markets. Art also founded the nonprofit Thames Valley Sustainable Connections whose mission was to focus on open space, community revitalization, and locally harvested food distribution.
Taking into consideration their shared passions, the Costas established a fund that will provide financial support – in perpetuity – for charitable organizations and programs that support small farming and the maintenance & preservation of open spaces; fair and affordable housing; health and wellness and the prevention of toxins; and arts & culture.
More recently, they also included an estate provision in their wills and have become members of the Community Foundation's legacy society in order to ensure that the issues they care deeply about will be supported for future generations.