Sed posuere ante eu finibus maximus. Curabitur consequat ut ligula ut malesuada. Duis arcu neque, imperdiet id risus in, molestie dignissim eros. Aliquam in urna mol.
Board
Cathy Bokoff
Human Resources Consultant
Mary Broderick
Education Advocate
Harry Ferguson
Retired Attorney
Nicholas Fortson
Treasurer | President and CEO, CorePlus Federal Credit Union
Lee-Ann Gomes
Director of Norwich Human Services
Patrick Green
President & CEO of L+M Hospital
Edwin Higgins III
Vice Chair | Attorney with Bachand, Longo & Higgins
Lynn Malerba
Chair | Chief of the Mohegan Tribe
Margaret O'Shea
Secretary | Educator
John Pritchard
Retired Corporate Litigator
Anne Rash
Retired School Administrator & College Professor
Sandra Rueb
Retired Real Estate Professional
Barbara Sahagan
Retired Scientist, Pfizer Inc.
David Schulz
Retired, Executive Director, Neurosciences Drug Discovery Group, Pfizer Inc.
Carol Williams
Retired Associate Dean at Eastern CT State University
Maryam Elahi
President & CEO, Community Foundation of Connecticut
Cuddly Crew
Baci
Vice President of Mischief
Figaro & Lucia
Co-Directors of Cuddles
George
Waterfront Activities Director
Jake
Director of Rest & Relaxation
Marley
Chief Food Officer
Mikey
Cattitude Specialist
Misty
Chief Executive Explorer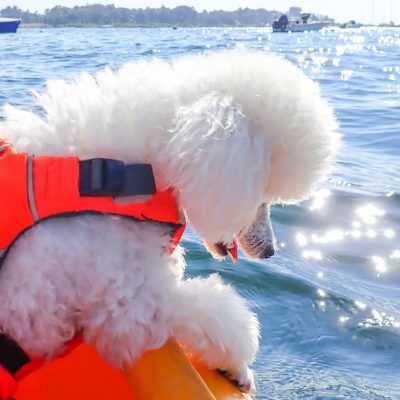 Prudence
Director of Nautical Operations
Tigger
Vice President of Household Operations
Tinkerbell
Feline Relations Specialist
Twiggy
Chief Security Officer
Wynnie
Nap Time Coordinator